We have more than 10 years of experience in providing customised IT and online marketing solutions in the UK.
We have a superb team of web developers, who have been working in their profession for several years and have a vast amount of experience.
At the head of the team stands an exceptional talent who provides training and business accelerator services.
This is all combined with the expertise of the lead technical SEO expert who has years of experience discussing projects with clients in calls as 'The Expert' for the project.
We have expertise with a large number of different technologies and online platforms so that we can deliver the very best service for you: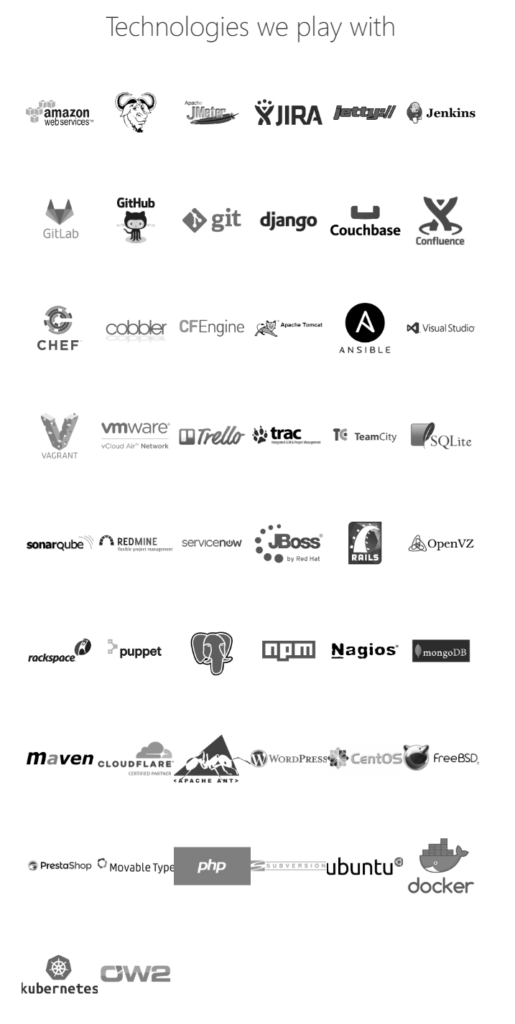 All you have to do is contact us to discuss your project.