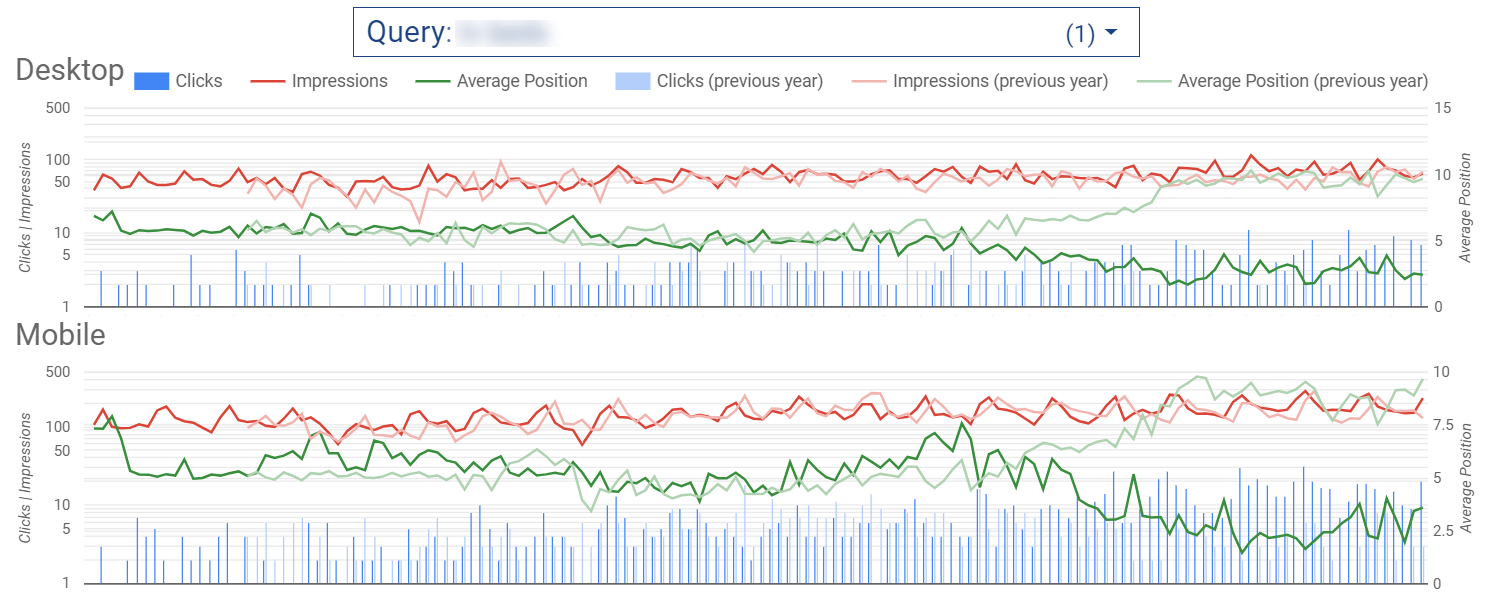 Slide One
Organic Traffic Recovery
iGaming, Ecommerce, News
Slide Two
Individual Reporting
Weekly Calls and Presentations
Slide Three
FULL PACKAGE SEO
Exceptional Results
Technical Marketing Studio
Do you have a fantastic website, with nice graphics and a clean design, but it's not moving up the search engine results page?
Has your site plateaued and you just can't make it rank any higher?
Has a Google update hit your site and now you need to repair the damage?
Sounds like you need an SEO audit.
Contact us.
We provide:
Advanced SEO
Technical SEO audits
SEO migrations
Link-building services
Content writing
Digital marketing consultancy
Web development and other technical solutions
We'll help you solve your SEO problems.
Experienced on the global level, working with major igaming and ecommerce brands. Helping websites that require E-A-T* signals and those that belong to the Y-M-Y-L** category.
* Expertise, Authoritativeness and Trustworthiness https://www.searchenginejournal.com/google-john-mueller-e-a-t/322455/
** Your Money Your Life https://searchengineland.com/quality-raters-handbook-your-money-or-your-life-177663
We build bespoke tools for our clients. Past projects include the XML hreflang sitemaps generator written in GO-lang, face detection algorithms applied to football images, selling gift cards for the mobile app, data scraping and website technical SEO migrations.
OUR WORKING ONLINE INDUSTRIES AND NICHES
We've worked on SEO projects for websites in a variety of industries and niches. Took part in due diligence consultancy and digital transformation projects in the UK, US and France.
iGaming, Sports, Casino, and Poker websites
We re-developed a football news website to be later sold as part of the group of companies to the RacingPost. Experience with in-house SEO and agency roles.
Ecommerce
We've provided services for clients from the UK and USA and for global brands and small and medium enterprises (SMEs). This has included specially tailored solutions for custom platforms with tools like the Hreflang XML Generator and the Technical SEO Tracker.
SaaS
We've devised and implemented SEO strategies for SaaS clients to build their presence and visibility online. We've also optimised the user experience (UX) and worked on conversion rate optimisation for them at the top of the acquisition funnel.
Food recipe blogs
We've helped clients implement structured data, which is an important SEO element and configure their content delivery network for image hosting and speedy delivery.
News websites
We've helped news websites implement accelerated mobile pages (AMPs) and follow best practices for doing this.
We've also provided recommendations for them to improve the speed of their websites and helped them to take the necessary steps.
Additionally, we've looked at voice search elements where applicable for news websites.
UK SMB's we worked with
Clothing, bedroom furniture, home flooring, tiling, garden furniture, electric heaters, paints, financial services, accountants, food delivery, experience days providers and florists.
SOFTWARE AND TOOLS
We work with:
Sales, e-commerce and content management platforms WordPress, Movable Type, PrestaShop, Salesforce Demandware, Shopify, X-Cart
Programming languages PHP, JavaScript, Golang, frameworks like Slim, template with Twig over JSON, as well as with API connectors
Jenkins, Gherkin and SVN Subversion software, FreeBSD managed hosting for selected clients
SEO tools Screaming Frog, URL Profiler, Ahrefs, SEMRush, Sistrix and Majestic
Google optimisation and analytics tools, Search Console, Google Analytics, Google Tag Manager and Google Data Studio services
DEVELOPMENT
WordPress websites, database management and optimisation.
Our partner development platform for WordPress – PushPanel.io
Custom crawling and data scraping solutions.
Payment systems integration and customised functionality, such as gift cards
Websites built with Slim framework, custom integrations
Technical migrations of static HTML websites, Joomla to WP, backed by SEO expertise
CASE STUDIES
The team helped to build the betting.betfair.com website in 2007. Using Movable Type CMS, custom SEO templates, with the great content team, battling with InfoSec and IT Ops, we set it live and helped to transform it into the superb site it is today.
Malacukierenka.pl is going from strength to strength growing 25% year on year since 2011.
Internet Marketing Direct helped to recover the Bedstar's visibility, traffic and sales.
Long term client in the E-A-T space resurgence after the September 2019 Update following a series of recommendations and technical implementations.
Check out some of the clients who benefit from our services: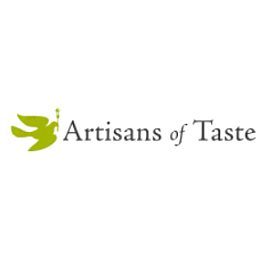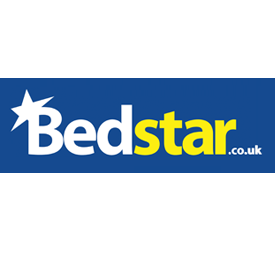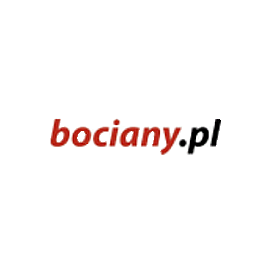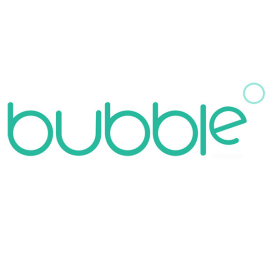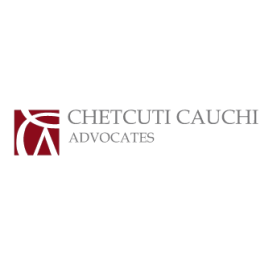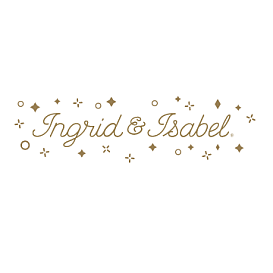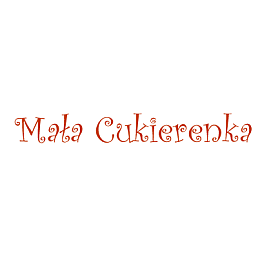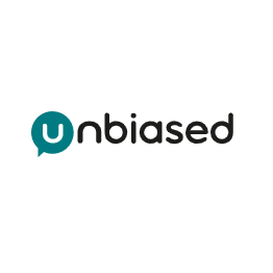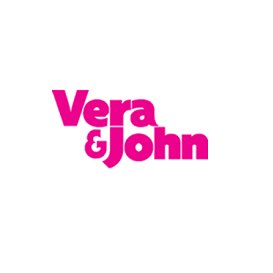 We are active in these markets: