The Technical SEO Tracker is a custom-built tool that tracks the implementation of technical SEO practices on websites which undergo regular development and maintenance or on which an external website team performs development work.
"It's hard to check after every deployment that all the parts of your website are still following SEO best practices."

Piotr
This tool is especially useful for small in-house SEO teams that are managing several different websites.
With the Technical SEO Tracker, teams can track changes in development and production. Reports are time and version stamped with controlled access through a browser.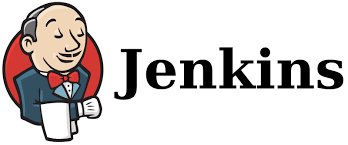 Our technical SEO team will tailor-make scenarios for each website. The reports scheduler allows you to run tests automatically or you can run them on demand.
As part of our technical SEO audits, we create a checklist and provide access to the report through a browser. This allows you to track the changes overtime and the tool will send you an email alert if there are any changes.
Before you make the Production deployment, make sure you have all the necessary technical SEO tools and elements in place.
Too many times we've seen custom-built websites using code, only to discover later that they've not set up their canonical tags correctly or implemented structured data correctly.
Custom-built scenarios
We apply the situations we've encountered in the past to new projects. This allows us to detect small but crucial details in server responses, hreflangs and canonical tags and protect your website's technical SEO from mistakes by web developers.