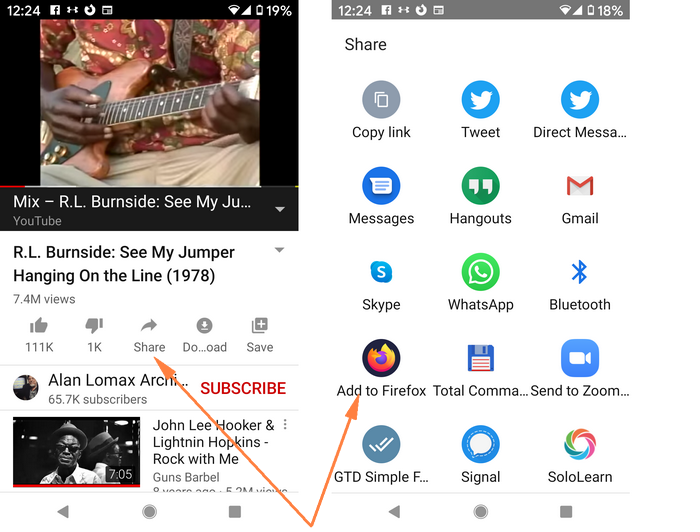 Get an Android device, no joy on iOS
Install Firefox
Install AdBlocker for YouTube Add-on
Add uBlock Origin Add-on
Share to Firefox from within the YouTube app to avoid the ads.
First you need to have an Android device as Apple will not let you watch without paying a coin for doing so. I am guessing Google also would love to close the loop as they did with mobile Chrome – no extensions there.
Secondly, install the Firefox browser from Google Play first and then install AdBlocker for YouTube and to complement the whole setup add the uBlock Origin as well.
The Firefox will play the YouTube app without interruption until it is the main app on screen. It's also worth setting Firefox as your default browser. It is easier to do the "share to Firefox" while using the YouTube app (when the any ad starts – you just have to tap share to Firefox and there you go, no more brain damage).
Let me take your through how to install these, starting with the Firefox browser:
Open Google Play Store.
Search for Firefox in the search window and then download and install it.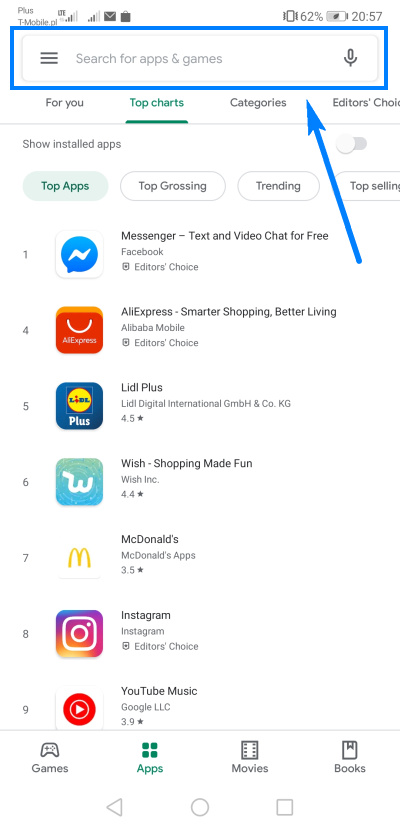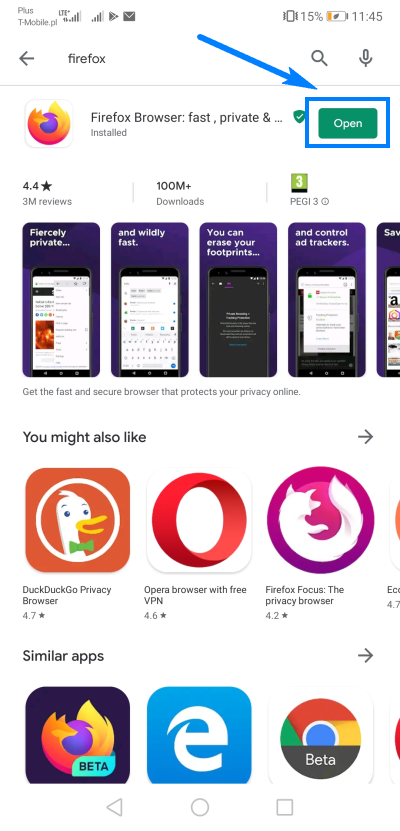 Install uBlock Origin, which is an extension for Firefox. Do this by opening the browser, hitting the menu button and choosing the 'Add-ons' tab. Then tap on 'Browse Firefox's Recommended Extensions'.

You'll see a list of recommended extensions for this browser. If you can`t find uBlock Origin immediately on a list, please use a search window on top.
Tap on 'uBlock Origin'.
Then tap on 'Add to Firefox' and 'Add' to finish installing 'uBlock Origin.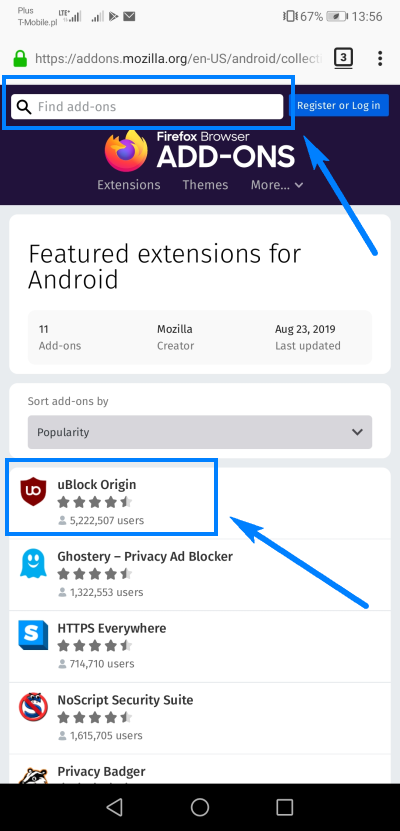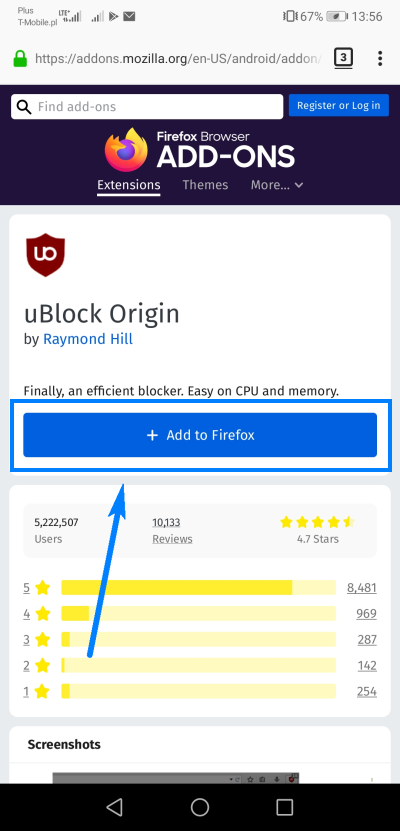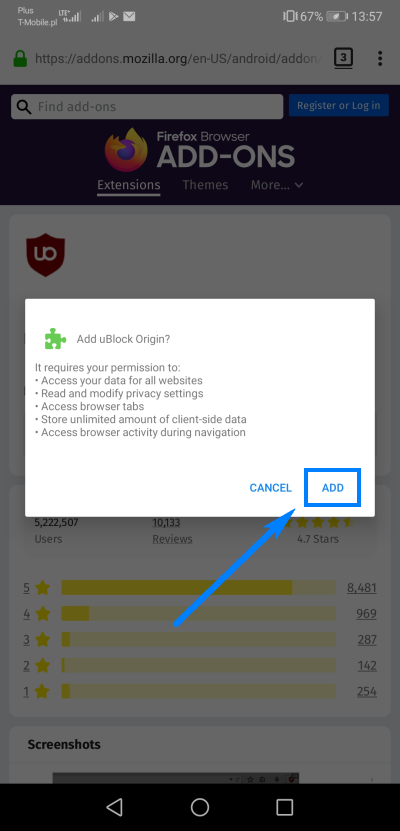 Now you're ready to install the second extension, which is AdBlocker for YouTube, so click the menu button on the top left (see step 2 above) and find 'AdBlocker for YouTube'.
Tap on 'Add to Firefox', just like you did when installing the uBlock extension. This completes the process.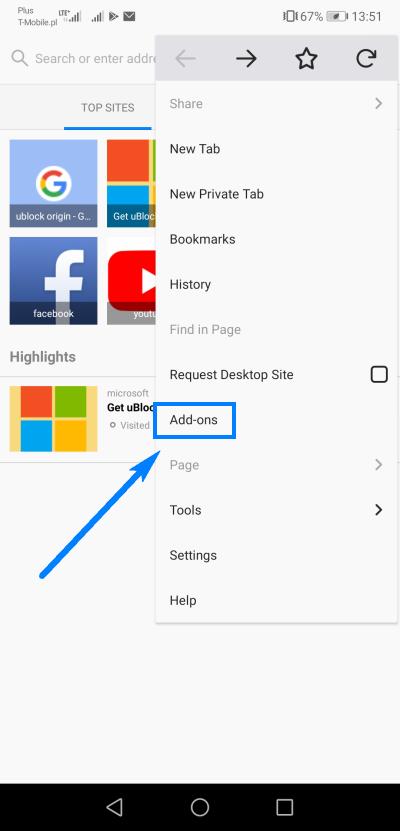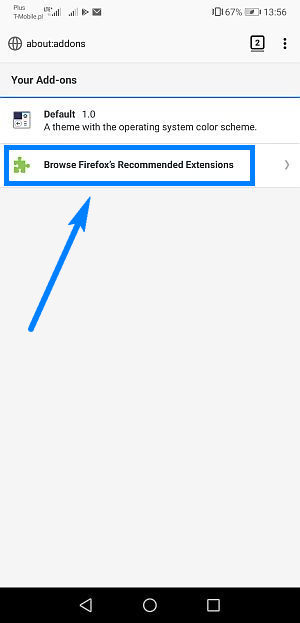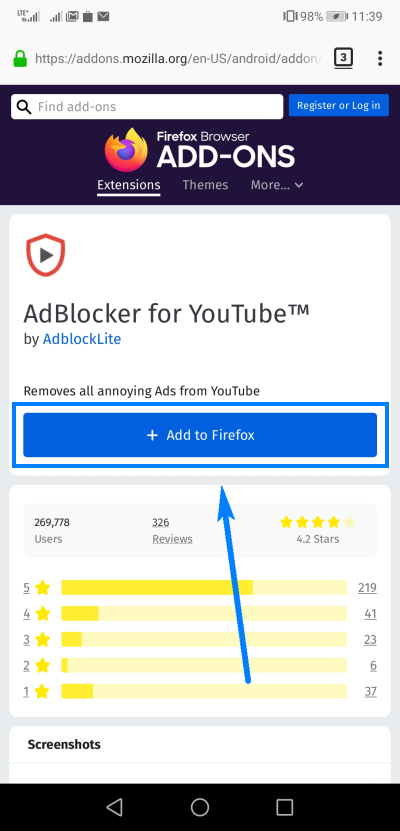 When you've completed the steps above, you'll be able to browse on the internet without any interruptions by ads.
Happy surfing!