No two websites are the same and they experience all sorts of issues that can damage their visibility in search engines.
Some websites have weak servers and take a long time to load the pages. Others restrict Google's access to their website, preventing it from collecting the information it needs to return the website more often in search engine results.
These are just two examples of issues that can damage your website's visibility.
When we conduct a website SEO audit, we like to learn about your business and your processes so that we can provide the best recommendations for your website. We'll then perform a technical review of your website that identifies issues which are affecting your visibility in search engines and recommend steps to make your site more search engine friendly.
The Technical SEO Audit will list the findings and provide a short outline of the problem. The document will feature the page that is experiencing issues and the action that you can take to solve the problem.
We believe it is important to focus on recommendations that will have a strong impact. Lots of tools can provide you with analysis, but, ultimately, as human beings we have to prioritise the action to take.
We then transfer the list of steps to take into your task management tool. We prioritise the steps so that you can experience the most growth. We understand your development team is busy and we don't want to fill your Icebox.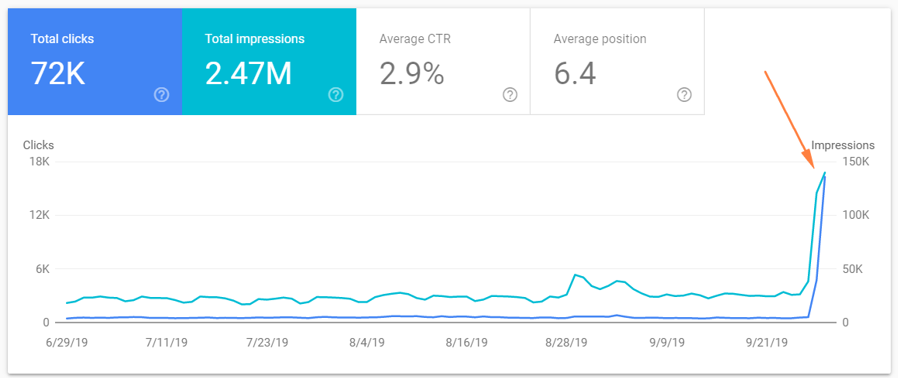 The audit will look at many aspects of your site, such as:
Performance review to see the impact of Google algorithm updates on your website.
Canonical tags and hreflang configuration.
Cannibalisation in SERPs and query to page relevancy checks.
Soft-404s, infinite crawling spaces, indexation strategy to manage the index bloat.
Faceted navigation, pagination, robots.txt and URL parameters.
Problems with rendering and coverage of JavaSciprt websites.
Website speed optimisation and accelerated mobile pages (AMP) implementations.
Link profile analysis, disavow file and link removal outreach campaigns.
We'll analyse your website's performance and tell you how you can improve your website's SEO.