When working with us, you will be dealing with professionals in their field. The agency is of boutique size and this is the plan. So, you don't end up working with a junior specialist after a sale done by the CEO. Your content will not be produced by random people who have no clue. Each client gets the individual attention of the best people on the team. Everyone of us is a long term professional in their field.
The first website I made live was in 2002 and immediately I thought "How to get more traffic?"

Piotr
Why us?
We worked in the number of industries and on the client and agency side. Currently we are on top in Ecommerce, Financial Advice, News and Sports.
The update on the 25th of September 2019, provided a boost to the number of websites we working with or we worked in the past. Below you can see the effects of the campaign for a fresh client. After the delivery of the Technical Audit first two month we spent on fixing the technical issues and improving the speed of the website.
The website also has a content section that was used in the past as a dumpster for ideas. After the initial review we selected the collection of pages for rewrite and improvements while others, those less attractive ideas were nuked. Later on each of the nuked URLs received new copy that was way more interesting and "ever-green".


After we saw the first signs of improvement we convinced the client to sprinkle some of the pages of the site with article placements. The number of ranked keywords started to rise, while the number of landing pages decreased.


When checking the rankings of the individual queries, those which landing pages were targeted in the article placement campaigns showed important gains like below: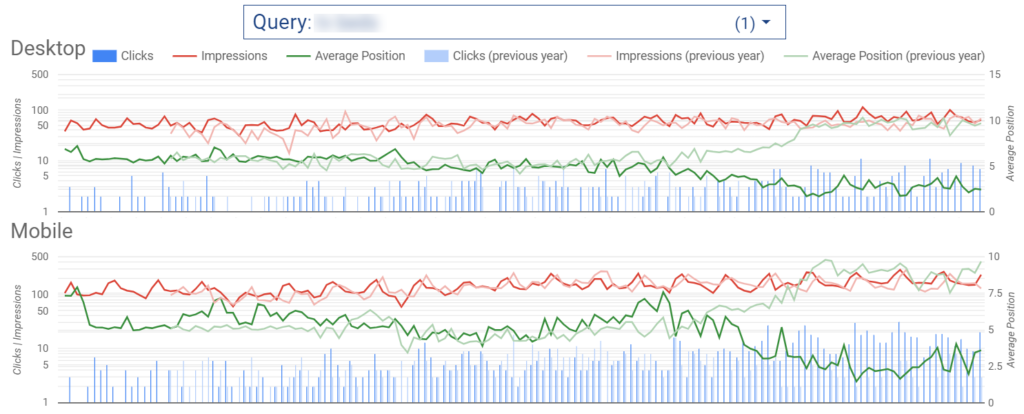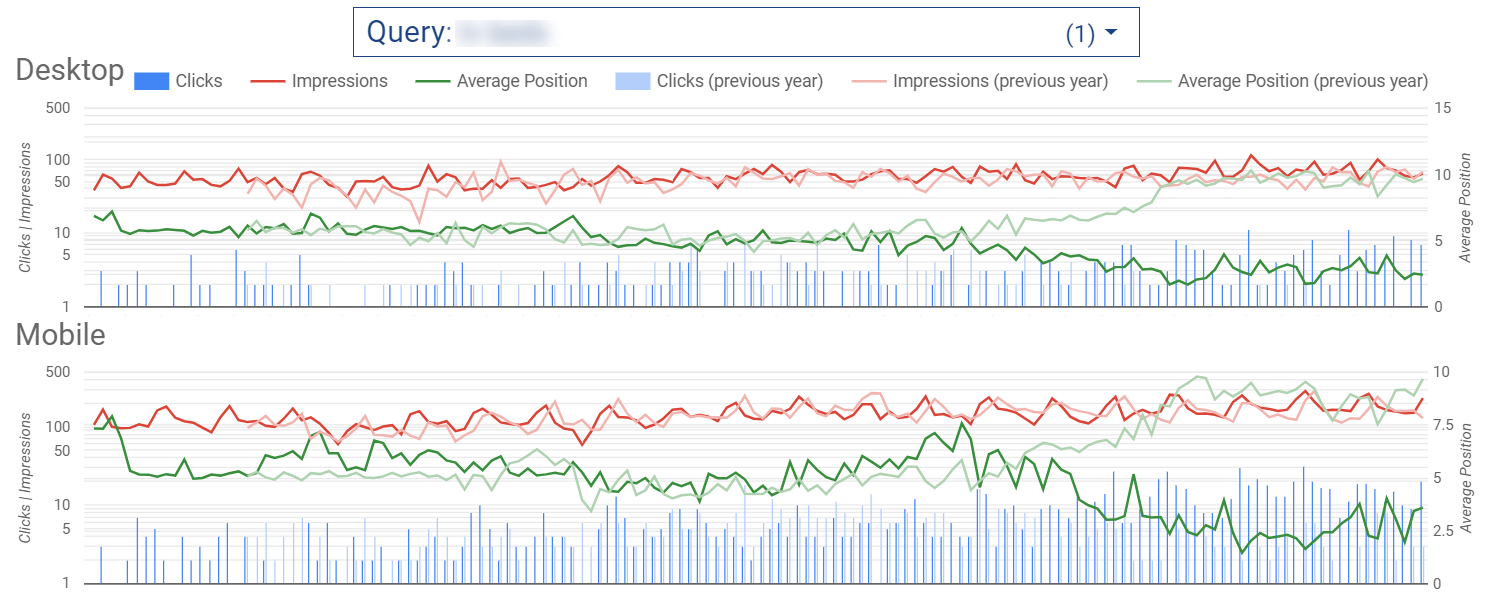 We worked with a number of global brands in industries like iGaming, Ecommerce and Food Delivery services. The hreflangs configuration is one of the most complicated aspects of website optimisation. We have our own tried and tested tools and approaches when building the international SEO strategy.